A Trip to the Island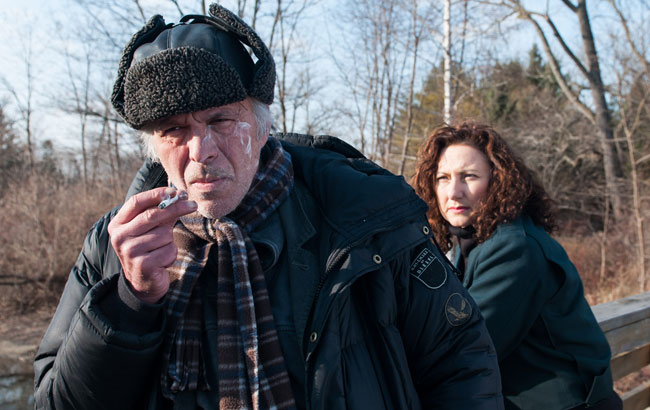 Nick Mancuso and Valerie Buhagiar
Synopsis
A man, Harry, takes the ferry to go to the island to see an actress friend, Victoria, about doing a movie about… a writer taking the ferry to the island to talk to an actress friend about… doing a movie about regrets.
The movie that Harry imagines that the writer imagines is about the regrets that one has in one's life, about past wrong decisions, about how one's imagined past becomes as rich and real as one's real past and how the two become blurred over time to create a past that is far different from reality.
As the writer works on a script about a character whose marriage is in trouble, he imagines the character having an affair with another woman. These are also the same doubts that the writer has about his own marriage, as he battles with the constant dread of losing his wife, which are seemingly duplicated in both his real life and his imagined script.
This film is mainly about the exploration of what is real and what is imagined and how the imagined over time, becomes real. The story is told through the repetition of a select number of very simple scenes which become similar and yet different as each variation takes a different course while it explores the various possible endings.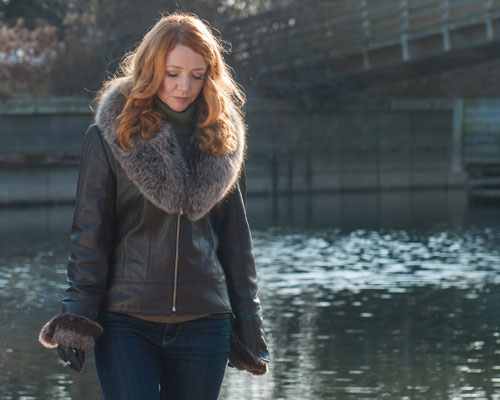 Karyn Dwyer
Written, produced and directed by Hrant Alianak.
| | |
| --- | --- |
| Cast | |
| Nick Mancuso | Writer |
| Valerie Buhagiar | Victoria |
| Karyn Dwyer | Woman |
| Alex Poch-Goldin | Character |
| Colombe Demers | Other Woman |
| Jonathan Watton | Hero |
| Hrant Alianak | Harry |
| | |
| Producers | Andrew Nicholas McCann Smith, Laura Perlmutter |
| Cinematograher | Alex Dacev |
| Music | Richard Feren |
| Film Editor | Richard Mandin |
| Sound Editor | Joe Mancuso |
| Production Designer | Guy Dube |
| Costume Designer | Kendra Terpenning |
| | |
| | |
| --- | --- |
| | |
| Nick Mancuso | Valerie Buhagiar |
| | |
| --- | --- |
| | |
| Jonathan Watton & Colombe Demers | Alex Poch-Goldin |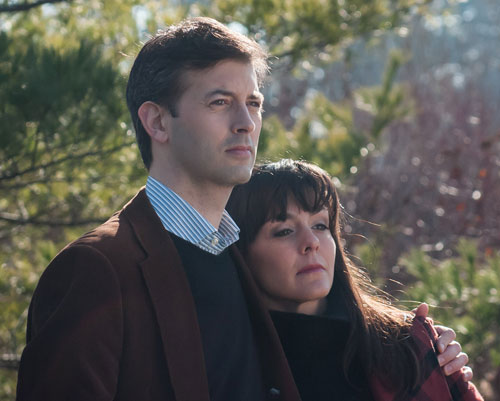 Jonathan Watton & Colombe Demers

More information on A TRIP TO THE ISLAND:
A TRIP TO THE ISLAND website
A TRIP TO THE ISLAND on IMDB

Photos by Colette Stevenson